Attract, Develop, & Retain.
As your dedicated resource, we become a strategic advisor to your business by using our outside perspective, expertise, and wide array of client experiences to help you see talent and human resource gaps that may be hidden or too close for you to notice.
We help elevate your HR by connecting you with the knowledge, resources, and expertise needed to create next-level results.
First things first.
What is HR, really?
Strategic HR is a roadmap for solving an organization's biggest challenges with people-centric solutions.This approach required HR input during policy creation and elevates the importance of recruitment, talent management, compensation, succession planning, and corporate culture.
Tactical HR is in the weeds for the role. It's the day-to-day and month-to-month work that keeps the department moving forward. It's referred to as operational HR or reactive HR.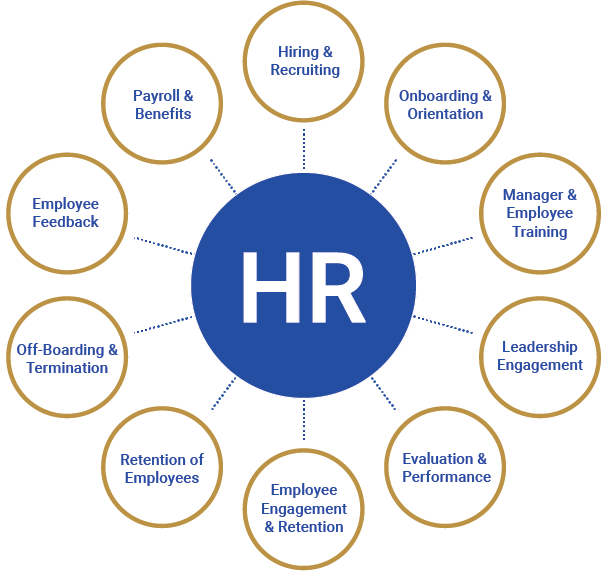 HR in Business
What's the secret behind high-performing organizations? They are most keenly aware of the critical role that their organization's human resources function plays in activating its overall success. If you think human resources is just a support system (back office) for your business, it's time to reimagine your relationship. HR is a key driver of growth and competitiveness. That's where we come in.
The Elevate Results Phased HR Maturity Model
PHASE 1
Launching Companies
Onboarding & Orientation Process

Evaluation & Performance

Payroll & Benefits

Engagement Surveys

Off-boarding & Termination

Foundational Processes
PHASE 2
Growing Companies
Everything from Phase 1 plus:
Hiring & Recruiting Strategy

Manager & Employee Training

Employee Engagement

Retention of Employees

Refine & Add Processes
Everything from Phases 1 & 2 plus:
Employees Feedback

Training on Manager Issues

Dealing with Difficult Conversations

Employee Documentation & Information Sharing

Legal Documents & Review

To make accessing industry-accurate, company-sourced data possible, we've partnered with Payscale.
Through this partnership, we bring you:
Real-time compensation data harvested from multiple sources
Accurate compensation and market analysis
Flexible state, regional, and national compensation comparisons
The ability to compare data based on revenue, industry, or staff numbers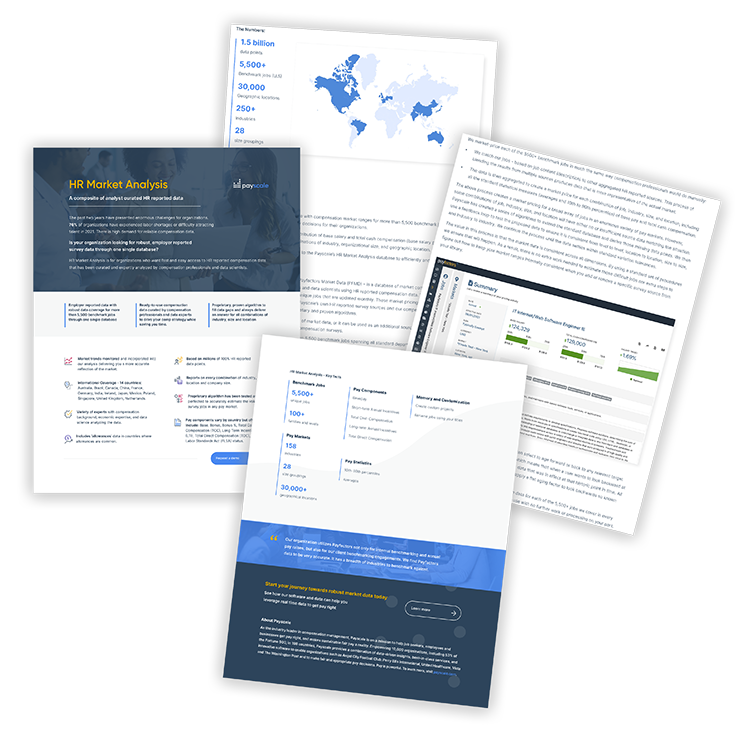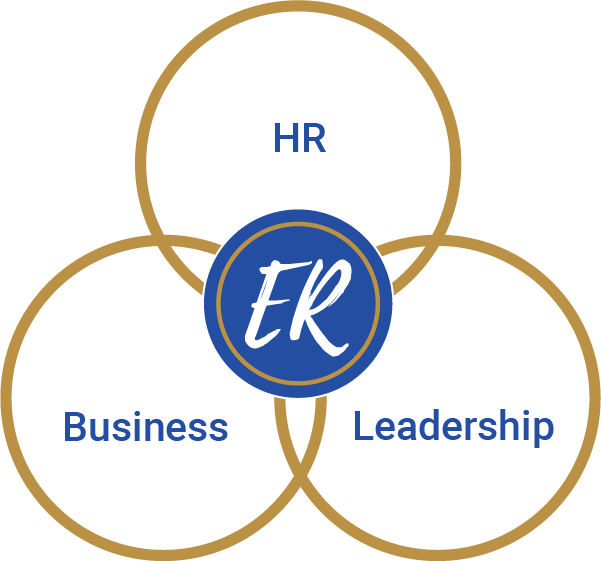 Why Elevate Results
We're in the HR business, but we understand your whole business. We know how all three of these areas are connected, and because of that, we bring unique insights on HR to our clients. How does HR impact your business as a whole? How should your leaders view HR, and how should it guide them in their roles? Looking at HR through all of these lenses, we're able to guide your strategies and customize them to your unique needs and goals
A People-First Approach
Elevating your business results begins with your people. We understand this and bring a unique people-focused approach to hiring, culture, and human resource consulting.
Actionable Market Intelligence
With a strong understanding of current hiring and market trends, we use a data-driven approach to help our clients make difficult hiring and HR decisions to move their businesses forward.
Tailored Solutions
Your business doesn't fit into a box, and neither should the methods you're using to guide your human resource and hiring strategies. With that in mind, we customize our strategies and approach to your unique needs.
ROI
Your people are not an expense – they're your most valuable investment. We work hard to help our clients unlock as much value as possible through their teams and leaders.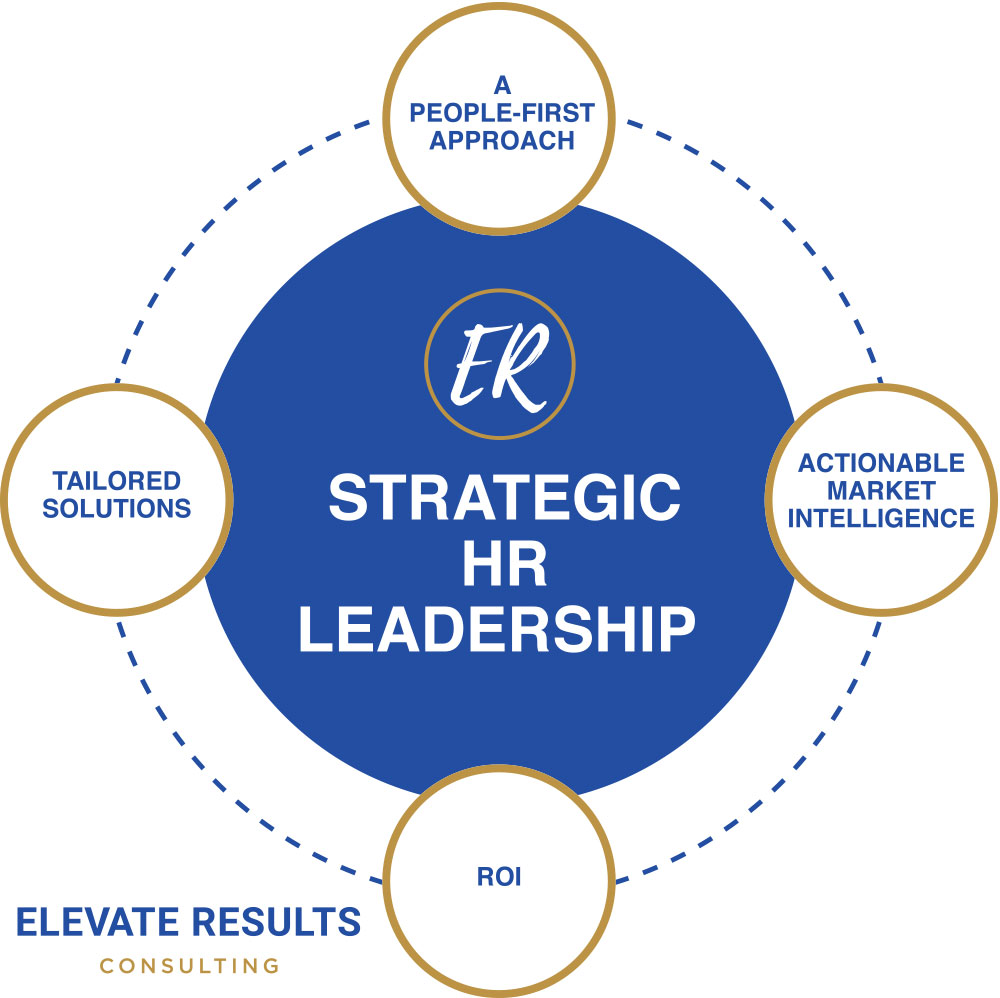 The Result?
We support clear decision making

We ask good questions

We look out for your business over our own

We work hard to replace ourselves

We drive accountability
You Gain:
Less stress, less angst, less worry

Awareness on the latest changes to HR compliance

Avoidance of common ditches

Confidence in your HR processes

Preparation for future growth
We're committed to showing up as a strategic advisor for our clients in every way, guiding them on their approach to people and recruiting while helping to develop their teams.

"Erica and Elevate Results have helped me get clear on our approach to our people. They've walked alongside our team and leaders with valuable advisory, and they've helped us recruit and retain our best talent. The ROI has been amazing!"