A story of service built
on strong core values.
We believe in the power of strong core values
and aligning with clients who share those values.
Our core values inform and guide everything we do. Every project we take on. Every business we partner with.
Every candidate we bring to the table for our clients. Our core values are a compass for how we do
business, and a tool we use to show up stronger for you.
Be
There
We're committed to showing up as strategic advisors for clients in every way. We do this by guiding their approach to people, and by recruiting and developing team members.
Purposeful
Connection
​Connections are everything. We value our client and partner relationships, and we share connections to best-in-class resources with our clients, helping strengthen their businesses.
Focused
Alignment
​We are focused on aligning your vision with your organizational needs. From hiring staff to helping guide your HR decisions, our mission is to impact your organization and employees on a daily basis.
Open to
Growth
Our team, our clients, and our connections desire growth and are open to being challenged. We bring this to our clients through listening, learning, and growing in all we do.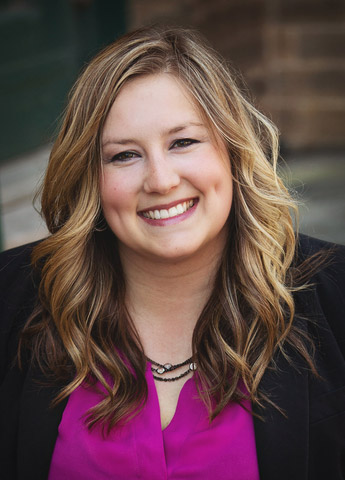 Erica Roelike
Erica is a passionate individual about helping to drive results through assisting clients in the development of their people and bringing more strategic HR to their organizations. She has spent over 10 years recruiting for organizations of all sizes from small start-ups to large Fortune 500 companies. Erica has experience helping companies identify the key requirements for each role and successfully finding the candidates that align with the companies culture and team environments.
Erica helps organizations create a fully integrated process from pre-hire to ongoing training and education for current employees, which supports and creates a win-win environment for everyone within the organization. She has created a defined process that can help any company reduce overall hiring costs, onboarding each new hire with consistency, and making sure they are set up for success within the organization.
Hiring, Career Growth, Accountability, and Employee Development
Erica prides herself on being a solid partner for her clients and a resource for her network of professionals.
Creating a trusted team of advisors that are an added benefit to any client working with Erica.