Tailored Solutions with a
People-First Approach.
HR and recruiting solutions that drive
real results and business transformations.
From finding the right people to assisting in their retention and growth, businesses today face many staffing and HR-related challenges. It can be one of the most difficult areas organizations encounter. At Elevate Results, we help organizations like yours navigate these challenges with a people-first approach that drives results.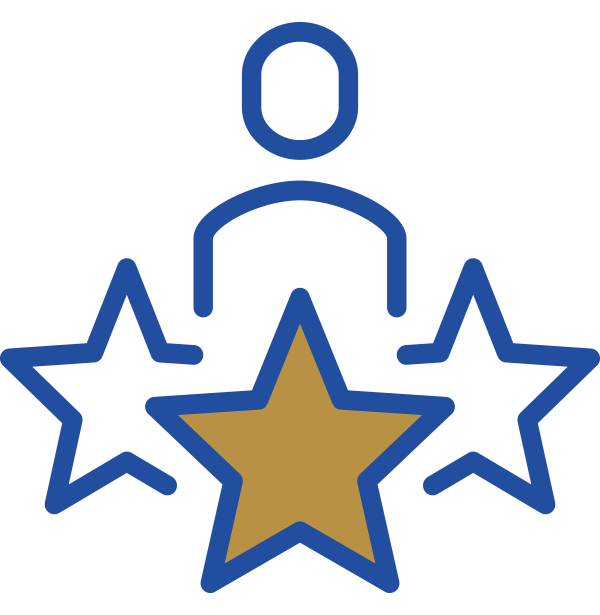 Strategic HR Leadership
When it comes to your HR and recruiting needs, you may not be ready for a full-time resource of your own. If that's the case, our Fractional HR Leadership model may be exactly what you're looking for. Gain access to the HR and recruiting services you need, but at a fraction of the cost.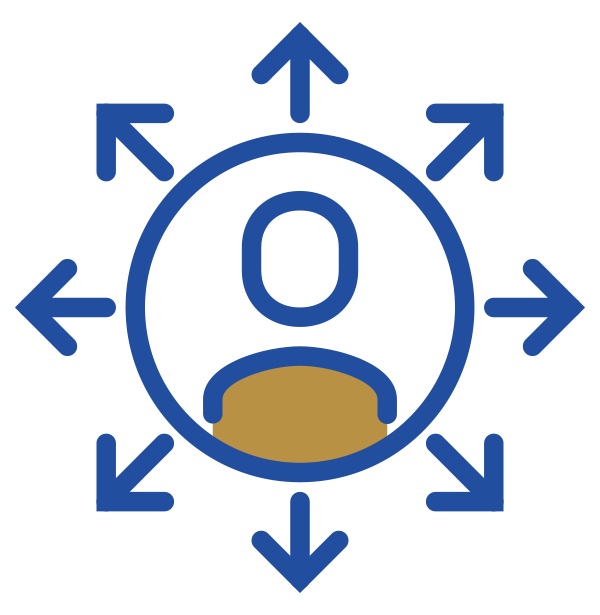 HR Advisory & Consulting
At Elevate Results, our experience in hiring, culture, and human resource engagement makes us the advisor you need to guide your decision-making. Bring us your vision, questions, and challenges, and we'll partner with you to help your organization reach your HR and recruiting goals.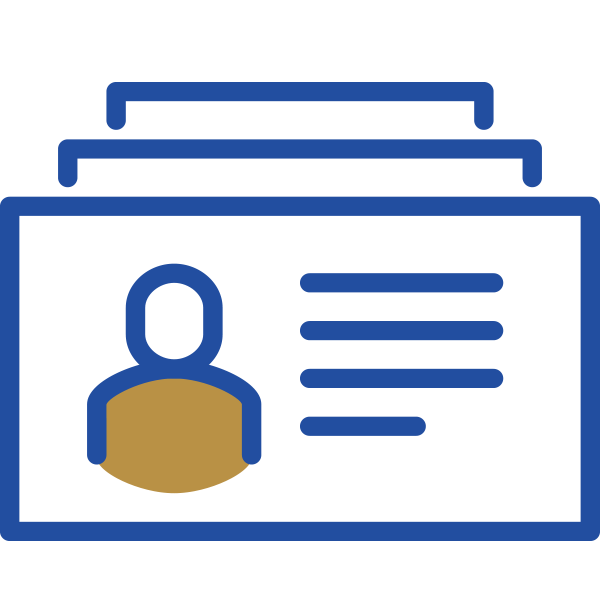 Scoping Roles & Responsibilities
What does perfect look like? When you're trying to fill an open position on your team, understanding the roles and responsibilities that define "perfect" is essential. We'll help you scope out your position, define what it entails, and create a full job description around those specific needs.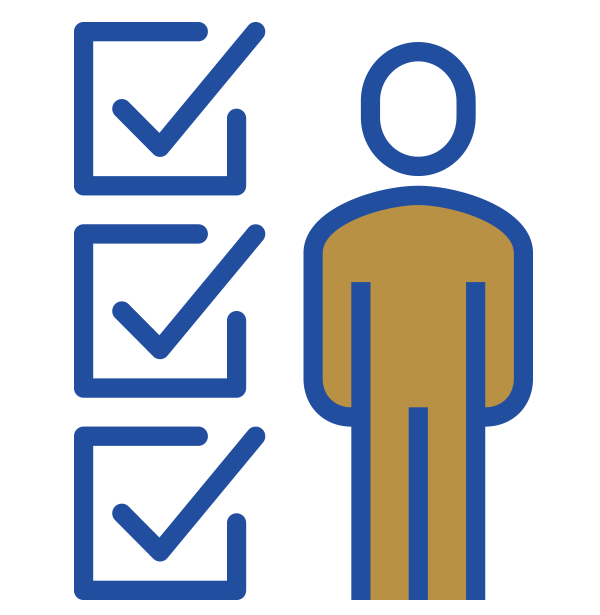 Talent Gap Analysis
Looking at each individual's strengths and weaknesses, where are the gaps on your team? By looking at what each individual brings to the table and evaluating your team as a whole, we're able to see gaps and areas where you may be misaligned.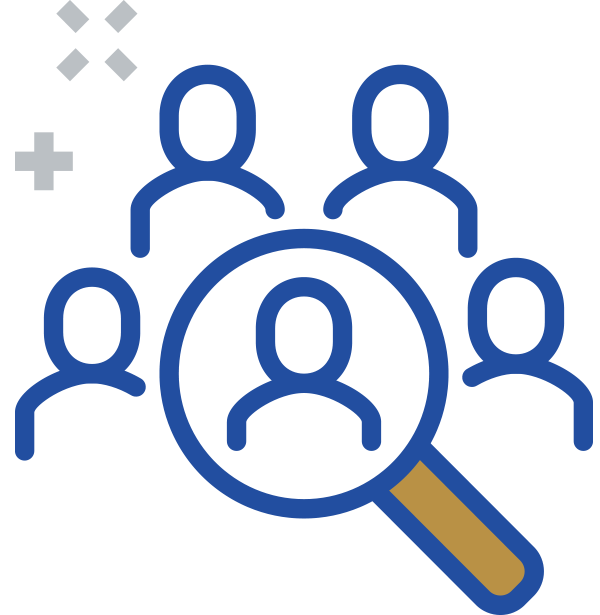 Recruitment & Talent Acquisition
Today, more than ever before, recruiting is one of the greatest challenges any business faces. The marketplace is changing rapidly, and what top talent is looking for is shifting quickly as well. Let us recruit for you, helping you to find the best candidates, and making sure your business is attracting them to show your full potential.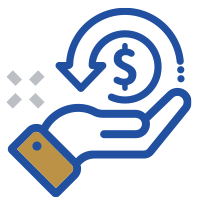 Compensation Data
Market dynamics are constantly shifting, workforce gaps are creating challenges, and retention is more complex than ever. You want to feel confident in the offers you're giving prospects, ensuring you're competitive but not overpaying. With organizations all competing to attract and keep the same talent, you need every edge you can get. To make accessing industry-accurate, company-sourced data possible, we've partnered with Payscale.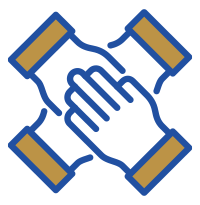 Employee Engagement & Retention
Understanding your organization's employment approach, by evaluating current employee engagement through surveys and interviews, helps develop a retention strategy that can be focused on your business needs. We use open and transparent feedback from employees to help the business understand the needs of individuals and teams.
We'll help you find the right people, help them grow, and retain them long-term to help you grow your business.